Hello Pandemics, its a pleasure to me announce the open day of this blog.
The master calls and the master says! - Epidemic movement and energy to World Linux.
If you are a user by Epidemic Linux, if your are interest in spread to world experiences with Epidemic, this maybe can the right place in web for you.
All you need do is:
1- Send a message with your gmail account to the Master Epidemic account: epidemiclinux(at)gmail.com
2- Indicate your username in one of our fóruns in web.
------------------------------------------------------
Catch the power spread energy to the friends...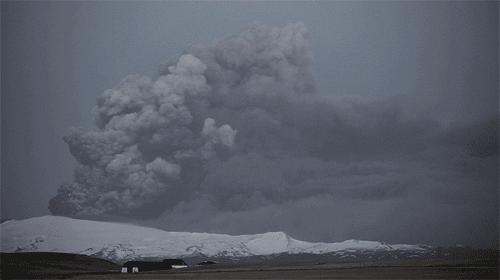 Epidemic Day - 15/06.